LubyG - Let Us Be Your Guide
LubyG is your all in one stop for website design and development. We also have 24/7 tech support by phone for our hosting, domains and email plans. For hosting, email and domains click here. This is our website development website.
get started with hosting
Request a developer call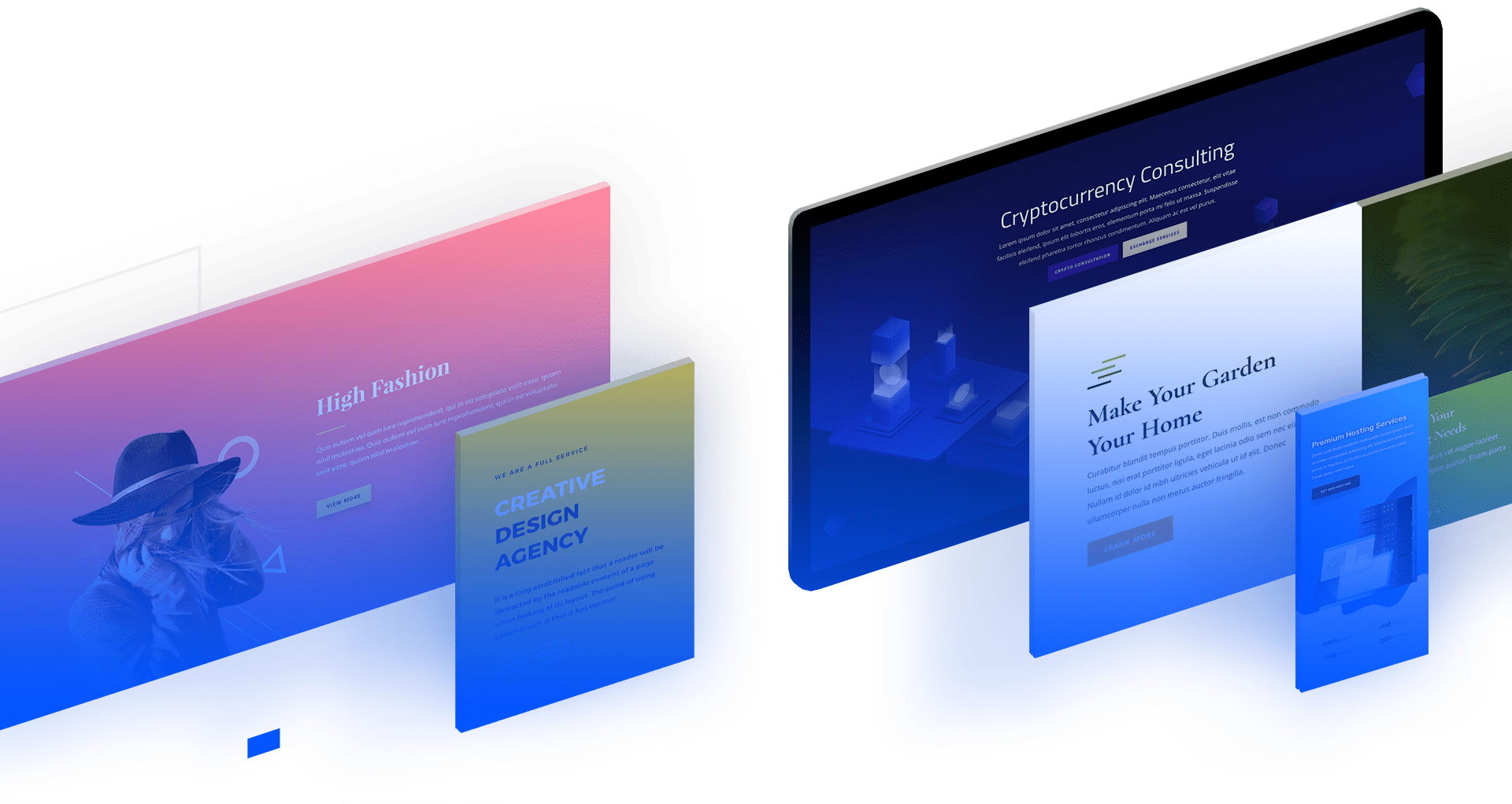 Website Design
Design is just one aspect of your business presence on the web. We do simple to complex designs based on your needs.
Website Design & Branding
We can set you up with a nicely designed website. Some businesses require more than others. It is important that your Logo & Branding looks the same across the web and in print!
Contact us
for a free consultation.
Hosting, Domain Names and more
We provide 24/7 All American tech support for all your website and technology hosting needs. We also provide domain names (your .com, .net, .org etc. web address). You may be surprised to know we are in the same datacenter as one of the world's largest tech companies. We are so deep in this area we have developed a different website to deal with just those issues. Visit LubyG Hosting by clicking here.
Content Strategy
The old saying is "Content is King" and for good reason. New content and correctly worded content attracts the right type of visitor.
Built From Scratch
We can build you from scratch. Give us an idea of what you are looking for by sending us a couple websites you like. We will take it from there.
Choose a Premade Template
Want to save time and money? Select one of our premade themes, often called a template. Then provide the content that differs and we will creat it for you.
Maintenance & Updates
Modern websites may require maintenance and updates. We can provide that too!

Website Development
From simple to complex we will ask a lot of questions. Many that you may not have thought about. We are more than developers. We are consultants.
Hi Mike,
The website is absolutely amazing! Thanks for all your hard work and for becoming one of our advisors on top of it all.
Mike,
The newsletter system you provided was far and above Mail Chimp and Constant Contact.
Mike,
Thanks for setting me up in my own business and helping manage the webserver. I'd be lost without you!
Building Websites Since 1992!
Mike Kelly created the first Air Force manual using hyperlinks in 1992. He opened a web development & hosting company when he retired from the Air Force in 2002. You can trust your website development to LubyG. We have All American developers and All American 24/7 hosting and email tech support by phone. Many of us are veterans and we support the veteran community.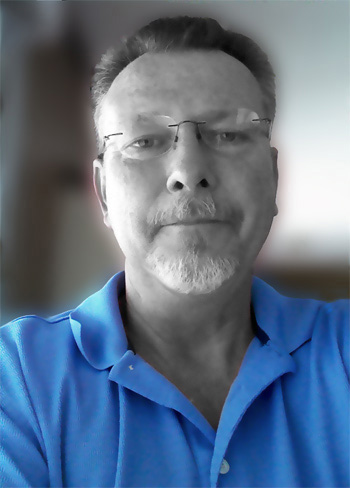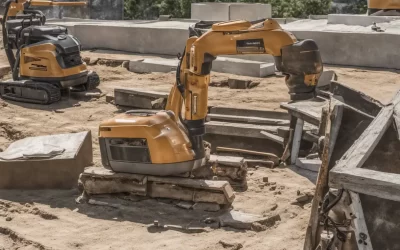 Main points: Use a responsive website with easy-to-click phone numbers for smartphones. Make sure your Google Business listing and website contain keywords for the services you...
read more