LubyG - Let Us Be Your Guide
LubyG is your all in one stop for website design and development. We also have All American 24/7 tech support by phone for our hosting, domains and email plans. For hosting, email and domains click here. This is our website development website.
get started with hosting
Request a developer call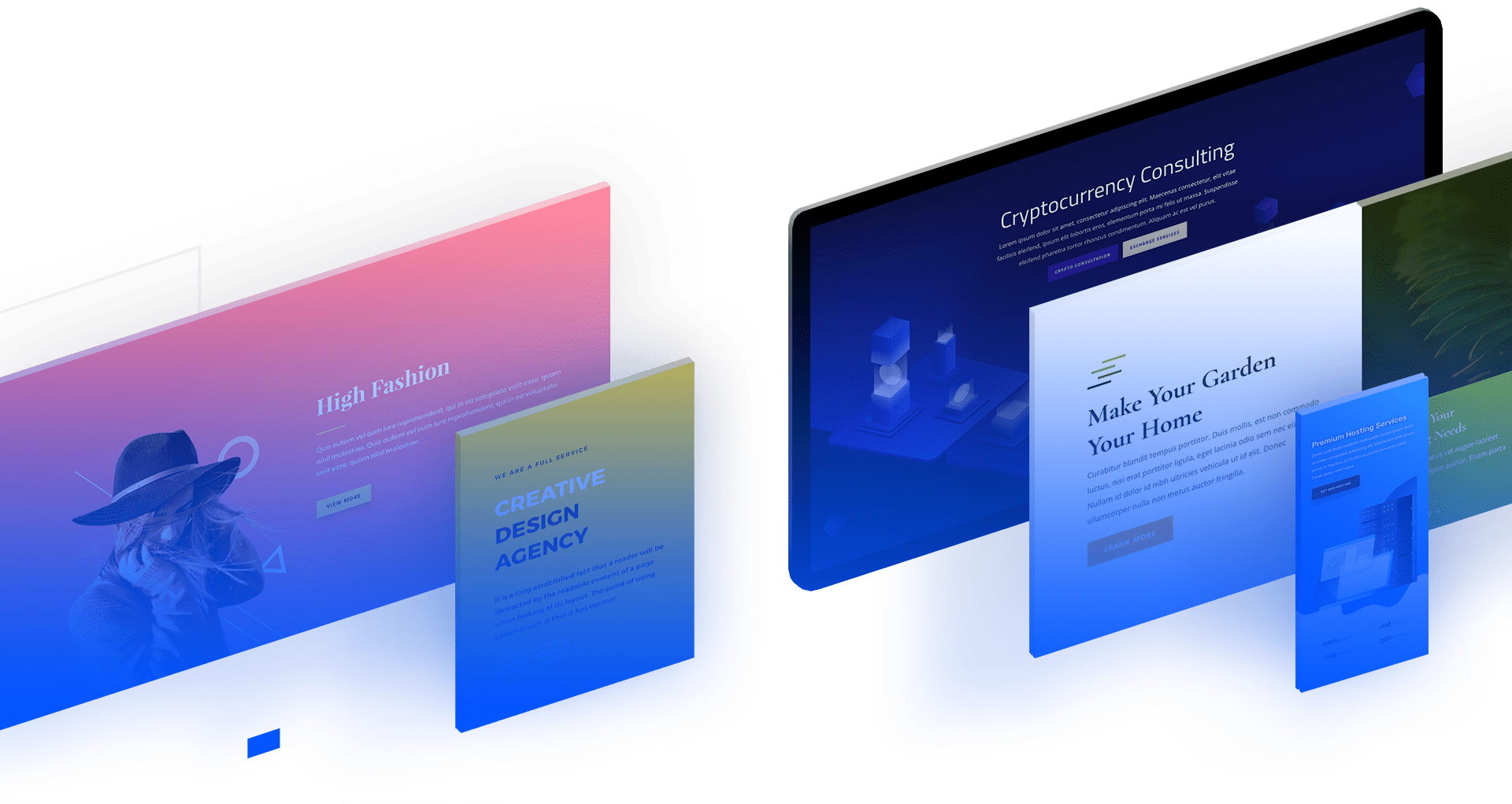 Website Design
Design is just one aspect of your business presence on the web. We do simple to complex designs based on your needs.
Website Design
We can set you up with a nicely designed website. Some businesses require more than others. Contact us for a free consultation.
Branding & Logo
It is important that your Logo & Branding looks the same across the web and in print!
Content Strategy
The old saying is "Content is King" and for good reason. New content and correctly worded content attracts the right type of visitor.
Built From Scratch
We can build you from scratch. Give us an idea of what you are looking for by sending us a couple websites you like. We will take it from there.
Choose a Premade Template
Want to save time and money? Select one of our premade themes, often called a template. Then provide the content that differs and we will creat it for you.
Maintenance & Updates
Modern websites may require maintenance and updates. We can provide that too!

Website Development
From simple to complex we will ask a lot of questions. Many that you may not have thought about. We are more than developers. We are consultants.
Hello! I'm Mike. I've Been Building Websites Since 1992!
I created the first Air Force manual using hyperlinks in 1992. You can trust your website development to us. We have All American developers and All American 24/7 hosting and email tech support by phone.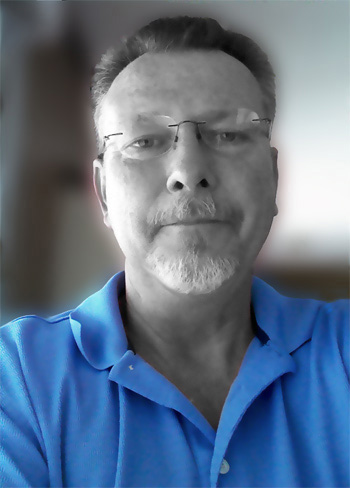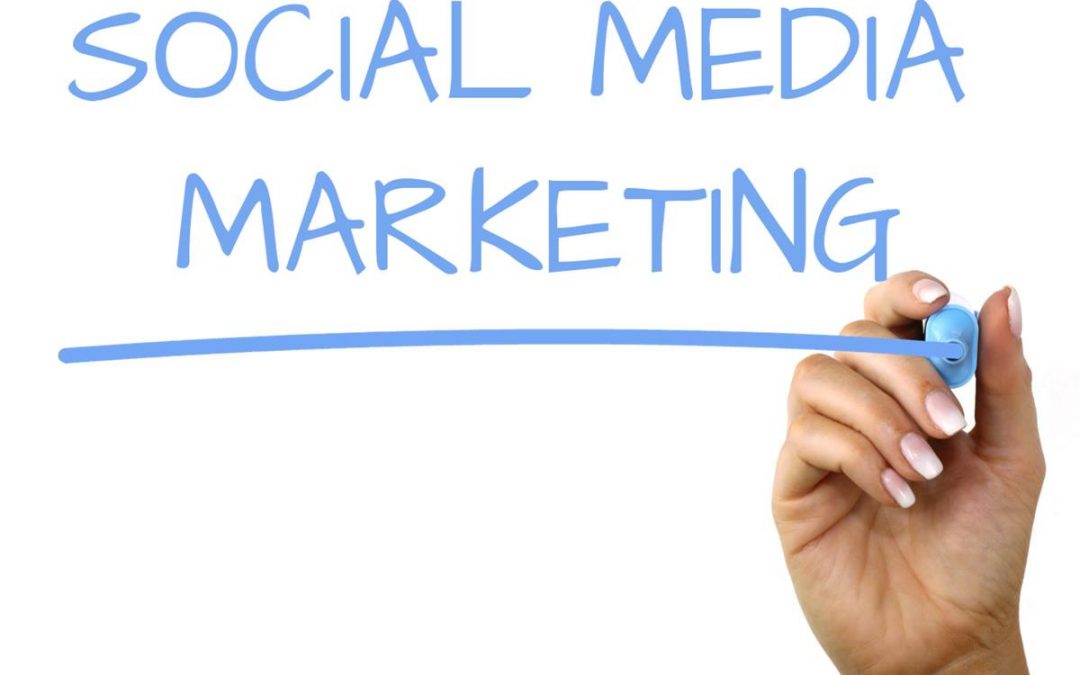 Here is an article from Pew Research on Twitter. It is detailed and goes into things you may not need to know. The bottom line is Twitter users are about 22% of the population and 10% of Twitter users account for 80% of Twitter posts.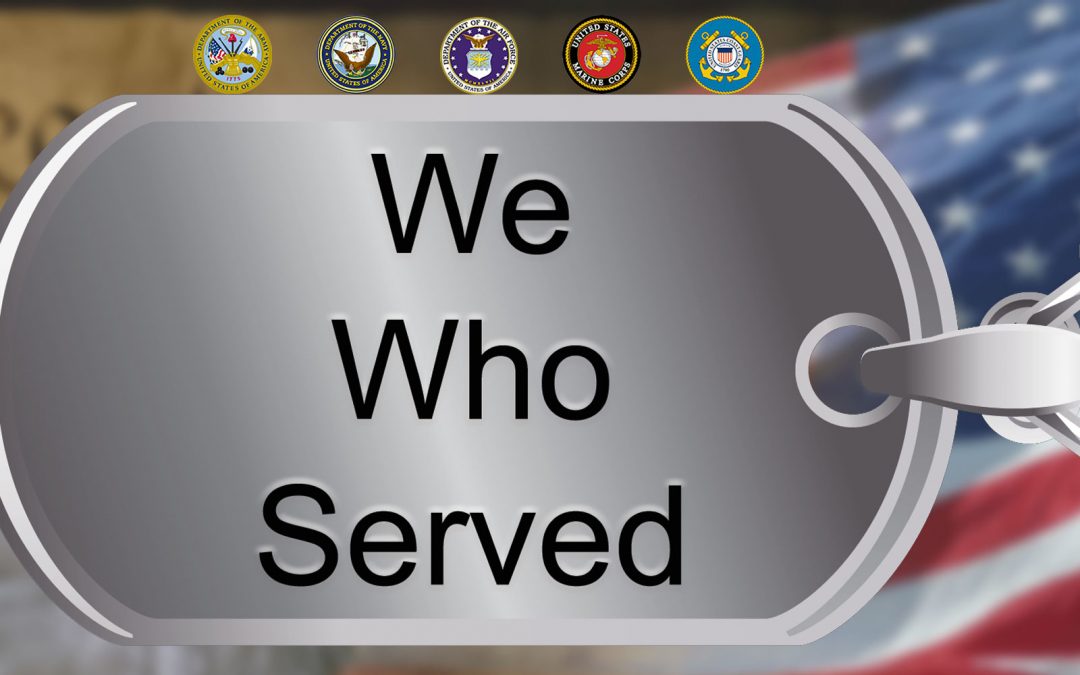 We Who Served WeWhoServed.com is a unique advertising idea that helps business owners, their customers and veterans.  One key tag works across multiple businesses who join. If you get your discount key tag at your favorite restaurant you can also use it at any other...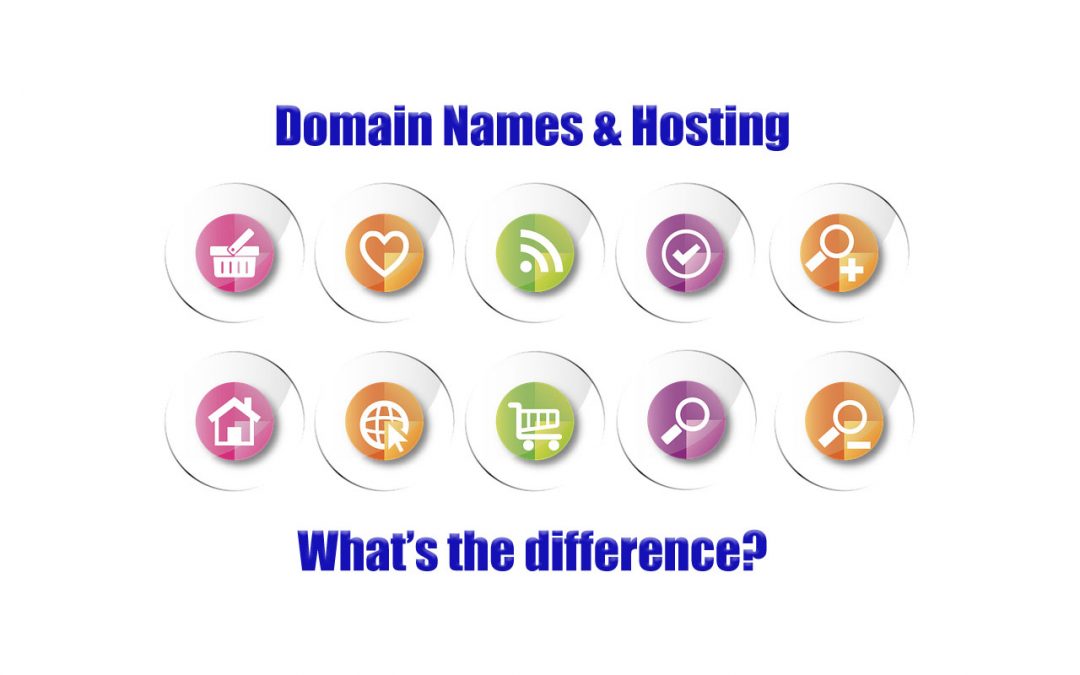 There is a bit of confusion many business owners encounter when they get a website. A website consists of two main parts, the domain name, and the hosting. The domain name is like the mailbox in front of your residence. The hosting is the land on which your residence...